These are some of the best hardwar sites that I have found so far...
---
HARDWAR'S COMMUNITY MEMBER SITES
sadly, i've culled a lot of links today 27/2/19 as so many sites are no longer there
---
If you've never been to Zedo's you're lost !!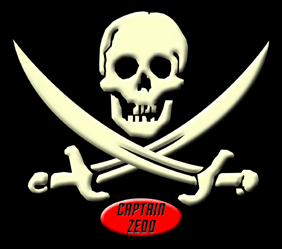 E xcellent walkthrough, moth building guide, hardwar discoveries, patch news & more

Zedo was the first to release the beta 3 patches..
Not only did he release them he put a hugh effort into documenting all the new features.
Together with timski's faq you'll know everything that there is to know about hardwar beta3.
---
However you choose to live & die in the Titan sky.. do it in style with Captain Kronos.
---
Whats My IP
tells you your ip address for setting up online hardwar games
tell your friends that number when you host a hardwar game and they should be able to join your game
---
I've copied some graphics from links sites where appropriate to highlight your link. If you object to this or would prefer I used a different graphic please let me know via Captain Zedo's board.
---


Software Refinery
www.softwarerefinery.com
The Designers & dedicated patchers of hardwar
SADLY SR HAS SHUT DOWN
THIS LINK SHALL REMAIN IN THE HOPE THAT SOMEDAY THEY SHALL BE REBORN
GOOD LUCK & MANY THANKS FOR BRINGING US THIS CLASSIC & SUPPORTING IT FOR SO LONG...
R.I.P.
---