These are some of the best hardwar sites that I have found so far...
---
The forums are where players old and new come to share
hardwar tips/problems/development ideas & more..
FORUMS
Zedo's - Captain Zedo's Arbourwood Forum.
HW2 Project - Mostly (but not only) a board for folks involved in planning a sequel.
Ade's - appears to be down for now.
---
HARDWAR'S COMMUNITY MEMBER SITES
---
If you've never been to Zedo's you're lost !!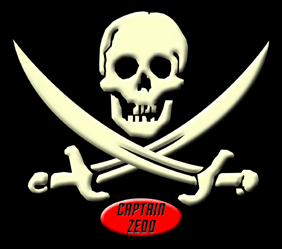 E xcellent walkthrough, moth building guide, hardwar discoveries, patch news & more

Zedo was the first to release the beta 3 patches..
Congratulations on your site making it to 4 Years old on 30th June 2003..
Not only did he release them he put a hugh effort into documenting all the new features.
Together with timski's faq you'll know everything that there is to know about hardwar beta3.
---
Smurphs Hardwar E Site

Find Smurph's Latest patch here and his instructions to ensure you are
up to date with the most current developments.
Check Zedo's board for feedback...
---
Timski's



U3 BETA FAQ!!!!
Don't get lost. get The BEST hardwar downloadable maps
Timski's Faq compilation
3 years facts, setup info, problem solving & links
---


VIDEO TRANSCRIPTS!!!!
A hardwar fan fiction site, i.e. spin off stories inspired by Hardwar..
!!!! Also.. Newly added transcriptions & still images of the hardwar ingame video's
If your playing the patched demo version this will be essential reading
along with the walkthrough here to explain the plot.
---
Shrekkens



check out the flash intro, files, skins & more
This site has recently moved to it's current location & been given a big update
including the testing your patience excellent hardwar flash intro.
I thought the testing your patience was a little joke..but it ain't so wait.....
---
David Hedbors



Welcome to Misplaced Optimism
your best bet for Hardwar information on the Internet.
Here I collect Hardwar information, tips and tricks,
as well as downloads and links to other sites
Includes a download page for hardwar programs & the demo
plus the hardwar walkthrough
---
Xaffax's Pirates Nest



Hardwar, Elite & Crimson skies.. something for everyone.
A major update has been announced for the near future.
---
However you choose to live & die in the Titan sky.. do it in style with Captain Kronos.
---
Because greed has no limits.
Flap's hardwar programming site. Get Mis[opian]s here.
So mis[opian]s. What is it ?
It is a tool I wrote, which enables you to use and write scripts for the version U2.04 of hardwar. For example, with the version I have released, I have created around 40 new characters, some are going around in buildings, and you can chat with them, some are connected to pilots and monitor what they are doing, or even control them. Some also monitor some of your moth system and change a bit they way they are behaving... This tool is really powerfull and enables you to do really a lot.
---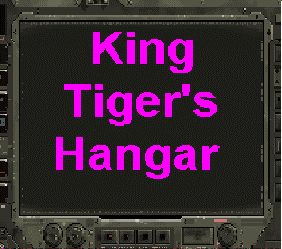 Welcome to KingTiger's Hangar
Welcome this website is dedicated to the space combat game Hardwar (also styled Hardw[a]r).
the game takes place on Titen one of the moons of saturn, in the city of misop (Misplaced Optimism)
Here you can download the Demo, get some great Fanfiction , Hardwar utility's and more
---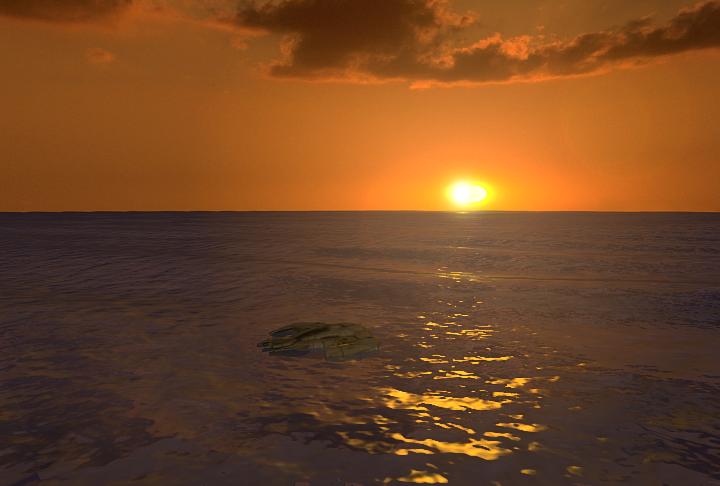 1100 Years after the great World War 3 the earth was laid into a postnuclear wasteland.
The polar icecaps melted and raised the waterlevels by 1 km thus water covering 95% of the planet.
The last survivors was forced into sancturary under water where they could live shielded from the high levels of radiation while
planning for leaving the planet in search of a new start.
Now governed by three ideologic factions, the underwater world lies free for personal exploration and exploitation.
---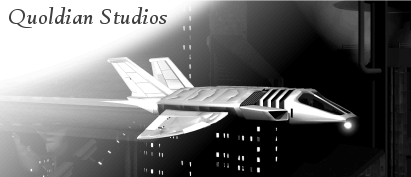 This isn't much of a webpage but it allows me to show and provide the community my personal additions to the understanding and
(in the process of) controling the world inside of Hardw[a]r.
---
Whats My IP
tells you your ip address for setting up online hardwar games
tell your friends that number when you host a hardwar game and they should be able to join your game
---
MailWasher Pro is an anti-spam program that effectively filters unsolicited commercial e-mail, more commonly known as spam. Protecting users from e-mail borne security threats, MailWasher Pro stops all unwanted mail from reaching inboxes and inconveniencing users. ( yes clicking on the links will result in a commission for me when you purchase.. if you object to that just type www.firetrust.com into your web browser instead. )